Posted by Capt. Michael Hogan on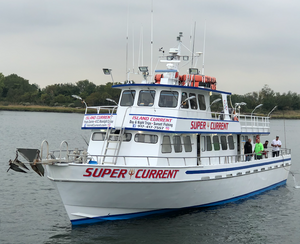 There's a growing trend among saltwater fishermen in the northeast – winter party boat cod fishing. While these are boats commonly associated with a summer's day of fishing -  gear up for winter cod fishing for anglers willing to bundle up and endure the cold. Wintery party boats in the Northeast typically reduce their head count for winter fishing to better accommodate anglers keeping warm in the Cabin for long runs. Deep sea for winter cod fishing is a great way to extend your fishing addiction to a year-round level in the Northeast, commonly a dead time for most anglers...
Posted by Ross Gallagher on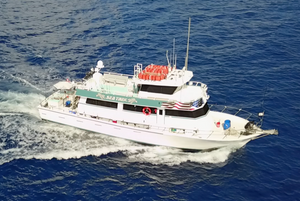 Here's our recommendations for long range offshore party boats on the Florida Gulf Coast. Each of these established businesses offer the opportunity for anglers to target deepwater snapper, grouper, cobia, tuna along with numerous other ground fish and pelagic fish. Offshore head boats give the opportunity for anglers to fish far offshore at a fraction of the cost of a private charter. While live and dead bait techniques dominate the rails, a growing number of anglers plan ahead and bring along a selection of jigs, plugs and soft baits to supplement their techniques. Video filmed aboard the Sea Trek fishing...