How-To — Lake Winnipesaukee
Posted by Jamie Costa on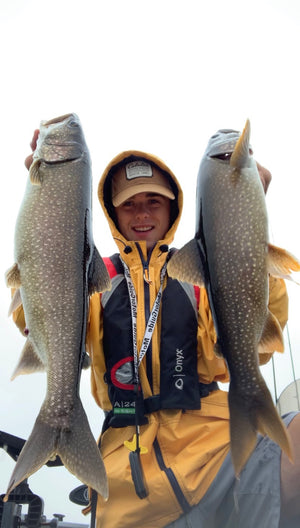 Fishing for Lake Trout on Lake Winnipesaukee with the Hogy Epoxy Jig Lure Angler: Davis LambertInstagram: @bassin.ma Targeted Species: An unintentional Lake Trout. At first, Davis, 17, was targeting white perch but while he was on his way to another fishing spot on Lake Winnipesaukee, he was marking a lot of fish schooled up on the bottom. He knew they were lake trout because they often congregate in depths around 100 to 140-feet, which is about the depth he was passing over while en route to a secondary location. Location: Residing in Massachusetts, Davis summers in New Hampshire on Lake Winnipesaukee. His...
Posted by Booster Apps on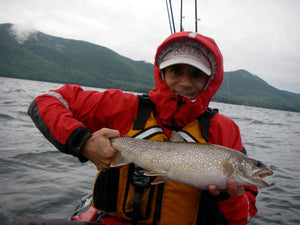 Author: Eric "Slappy" Harrison During the summer, my family, like many others, spends an occasional weekend on one of New England's many large lakes. Like most dedicated anglers, I always bring fishing equipment on these trips and get out early before everyone wakes up to take advantage of the good fishing that these lakes have to offer. A few years ago, instead of another morning of chasing smallmouth bass, I decided to try catching lake trout. After a couple trips, I found that they were easy to target in the summer and fun to catch–establishing a successful pattern let me get...