Posted by Booster Apps on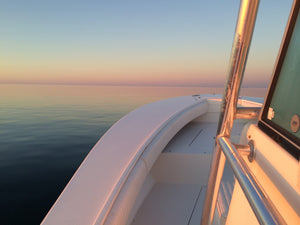 Travel with Hogy At Hogy, we travel all over the world to film our products in action. In the process, we have learned a thing or two about preparing our gear for air travel. Careful planning is a must – what I land with is what I have. Compounding the packing dilemma is the fact that (in my experience) there are all kinds of opportunities to lose gear. So I tend to hedge all my bets. Here are some notes based on my experiences: Carry On Luggage Size: Most carry-on luggage has a max length of 24 inches. I typically only use...
Posted by Booster Apps on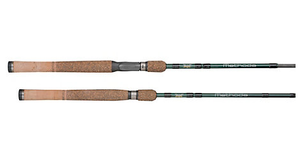 Things have changed radically in world of rod manufacturing in the last few years with advances in materials, durability – and options. With more and more anglers taking vacations to far away places in search of new fishing challenges, rod makers have realized the importance of offering multi-piece rods that rival the action and strength of one-piece designs. Not long ago it was very difficult to find a "travel rod" that fit that description but that is hardly the case today. Here are examples of premium multi-piece rods that you can easily fit in an overhead compartment on an airplane,...