Posted by Booster Apps on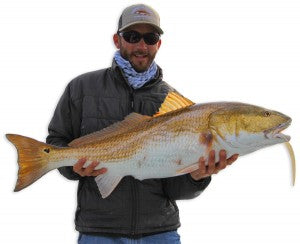 After speaking with various pro-staffers, captains and guides throughout the country, we put together the top 6 Southeast Fishing Spots for local and foreign anglers alike to plan destination fishing trips, retain knowledge of local fishing areas and find guides to assist in charter services.  1. Charleston, South Carolina Capt. Tucker BlytheWebsite: www.greyghostcharters.com Tucker's Charter Style: Inshore flats, nearshore an tarpon fishing Seasonal Fishing Fall: Impressive numbers of shallow water redfish and trout offer the best fishing of the year using lures or live bait. Tarpon will gorge on our plentiful baitfish before they make their way back south. Top Bait: Hogy Skinny...
Posted by Booster Apps on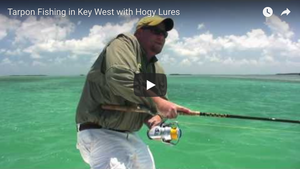 We love to fish for tarpon. There is something special about chasing these magnificent fish. The history of anglers chasing the silver king goes back well over 100 years. Over the ages, anglers have constantly been developing new ways to trick the tarpon into biting.  While conventional live and dead bait techniques have been a staple approach over the years, we've taken years of development to provide THE BEST LURES FOR TARPON FISHING. This selection of premium soft bait lures, tournament grade hooks and jigs  is a great accompaniment for the traveling fly angler, the technical flats anglers or any tarpon angler...