How-To — Kayak Fishing
Posted by Booster Apps on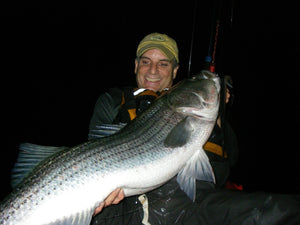 We spent 15 minutes on the phone with Eric Harrison to discuss kayak fishing for monster striped bass in Boston Harbor with the Hogy Slappy Eel. Here's what we found out... Eric HarrisonInstagram: @eharrison_fishing Location: Boston Harbor, MA Tides: Incoming tide Approach: Eric usually hits the harbor at night with the same plan; hitting a bunch of spots looking for some pods of bigger bass. "I was fishing a shallow, rocky rip area and the fishing was on the slow side," Eric said. "I moved away from the rip and found some big schools of very small bait and started working them."...
Posted by Ross Gallagher on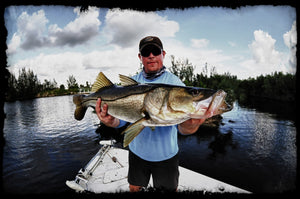 We spent 15 minutes on the phone with Capt. Ross Gallagher to discuss kayak fishing for cold weather snook in Fort Meyers, Fla. with the Hogy Skinny Series. Here's what we found out...   Capt. Ross GallagherWebsite: The Intrepid AnglerInstagram: @theintrepidangler Location: The Caloosahatchee River - Fort Meyers, Fl.  Tide: Capt. Ross prefers to fish the end of an outgoing tide and the first half of an incoming tide.  Approach: During the cooler winter months, most snook will seek refuge in deeper canal systems near dark or muddy bottom. In this situation, Capt. Ross will normally wait for the sun to warm up the...
---