How-To — Block Island
Posted by Jamie Costa on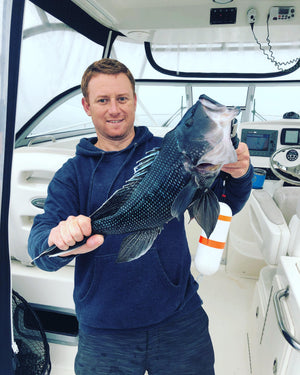 A complete guide to fishing Rhode Island waters, Chris Connelly of Narragansett takes us through a typical fishing season from early spring to mid fall. Some areas include Newport, Block Island and Narragansett bay where anglers can target species from striped bass to false albacore with common Hogy Lure products such as the heavy minnow jig, the sand eel jig and the epoxy jig lure.
Posted by Booster Apps on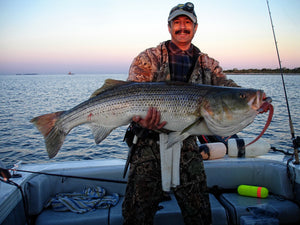 We spent 15 minutes on the phone with Brian Yacino to discuss casting the Hogy 14-inch Original Series for Block Island sound stripers. Here's what we learned...  Location: East End Fisher's Island, Block Island Sound – New York Tides: High slack at sunrise. Approach: This area of Block Island Sound can hold big fish during the fall. We would motor our boat in tight to the shoreline, cut the engine and let the wind begin blowing us out as we cast along the boulder field. Early morning allows a good chance at big fish that may just have finished their nighttime feeding. The...