PTHARN96-OL
9" 6oz Harness Protail
---
Angled 240lb Ball Bearing Swivel For Strength and Action.
500lb Through Wired Construction

Perma-Stay Eye & Multitone Coloration

Keel Weighted Design For Offshore Trolling

4X VMC 7691S Semi-Stiff Rig System

Imitative Large Forage Fish Profile

Heavy Duty UV Infused Soft Plastic
Incredible Thumping Tail & Body Wobble
We spared no expense in designing this gigantic swimbait. The Harness Pro Tail is carefully balanced to ensure a natural drop and retrieve and features our custom 500lb test stainless steel harness that connects the 4X VMC Barbarian Tuna Live Bait Hook to the built-in ball bearing swivel in the nose.
In addition to the 4X strong connection, the harness is extended the hook back into the bait just enough to minimize counterproductive tail snags and ensure positive hookups.
Pro Tail Softbaits are infused with UV for greater visibility and presentation. The plastic has increased durability. These baits feature a perfect replication of large oceanic mackerel, bonito, false albacore, flyers and more.
Customer Reviews
Write a Review
Ask a Question
04/26/2021
albert d.

United States
Can toss it a mile and it swims like a dream
Really lifelike swim bait
03/05/2021
Daniel P.

United States
Looks great
Haven't fished them. Waiting until the spring for the tuna to show up. But they look great and feel like they are made with good products
03/02/2021
jason B.

United States
Surprisingly bad-***!
These lures wont see the water until Spring, but I was super excited to see how bad-*** these lures were when I removed them from their packaging.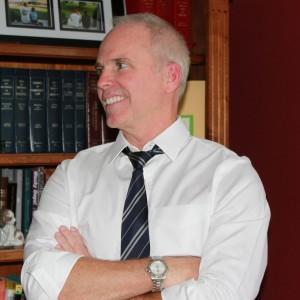 RS
03/01/2021
Robert S.

United States
Protail looks and feels beautiful; fast delivery
I expect great action with these lures when they hit the water in May. Right now they are hanging in my office. Looking forward to trying them. Have good expectations!
03/01/2021
Tim C.

United States
Great action
Super. The lure has great action in the water, swimming realistically and smoothly.
---
We Also Recommend